rustic kitchen modern kitchen designer kitchen provence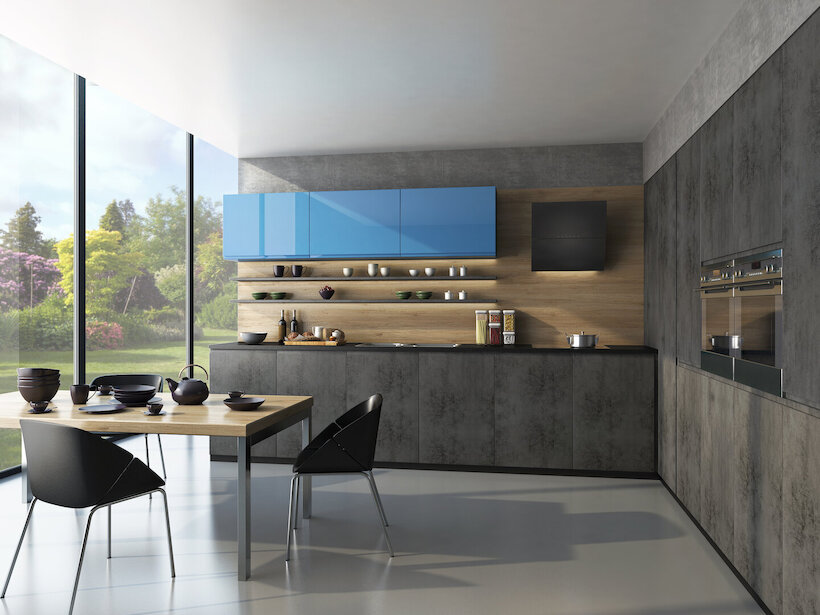 Kingdom of kitchen doors
You have just entered an area that reflects 25 years of daily work on developing the best doors for any type of kitchen. We dare to say that our kitchen doors will fulfill your every requirement, whether you place emphasis on design or functionality.
It does not matter whether you prefer an airier modern kitchen , or a traditional rustic design . Whether you feel better in a cozy Provence kitchen, or in more the spectacular space of a designer kitchen , you will find a wide range of cutting-edge solutions for every type of kitchen. By focusing in detail on the production of a single component, we achieve exceptional levels of construction and design.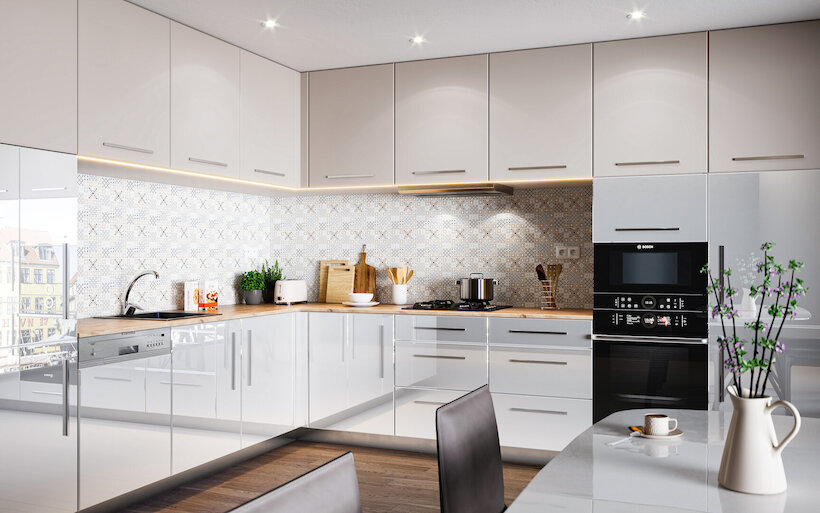 Doors for your kitchen
Perfect gloss, deep matt, solid wood and supreme digital printing. Luxury imitation glass as well as a faithful simulation of concrete or wood drawing. All this can now be seen in our clearly arranged offer, which you can browse through based on the type of kitchen or type of kitchen door.
More demanding customers will be captivated at first sight by the luxury range of Extra & Deluxe doors with perfect imitation glass and velvety matt. Our lacquered doors with more than 200 shades, offer a perfectly smooth surface. On the other hand, our solid wood doors lend a raw touch to the interior. You will appreciate the extreme color fastness and durability of our acrylic doors and the almost endless possibilities of decors offered by our foil doors , which we have produced since the establishment of our company.
Which doors can you choose from?
Offer – decors
Contact us
Do you have any questions about our range? We are happy to assist you.
Are you a professional?
You can find a detailed overview of our fronts, carcasses and decors in the department