The choice of design options for foil doors is enormous. We have divided eighty foil decors into clear categories for you. You can choose from proven evergreens as well as foils cut according to the latest trends in furniture design.
Foil door decors
Complete overview of shapes and decors T.classic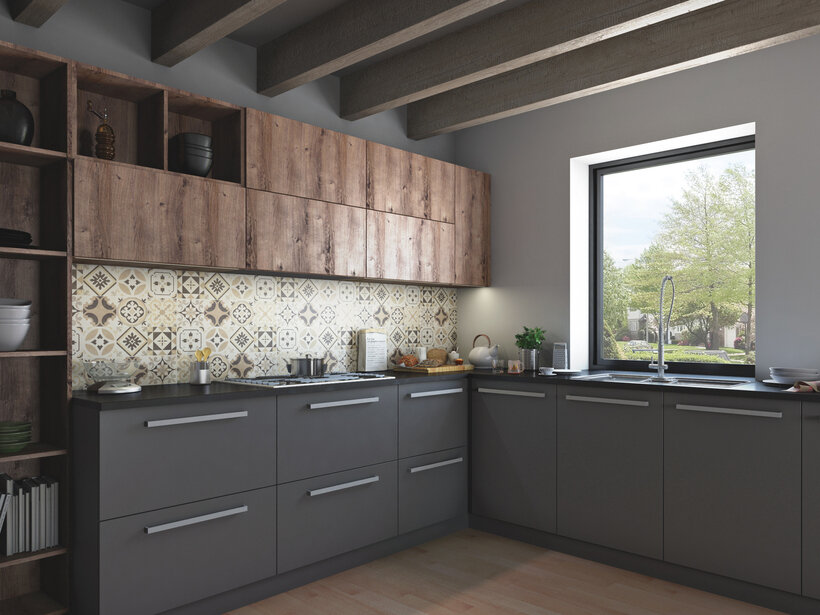 How does the foil work?
At first, we take a solid MDF board, which is brought to life by a combination of the shape of the milling and the decor of the chosen foil. The decor of the reverse face of the door is also important. Every detail plays a role in the daily operation of the door.
Our foil doors can be offered in gloss, matt, perfect imitation wood, stone or concrete. Selected decors are additionally modified with hand-patination, which gives them an authentic retro design.
Our acrylic doors raise the quality of our interior doors to the next level.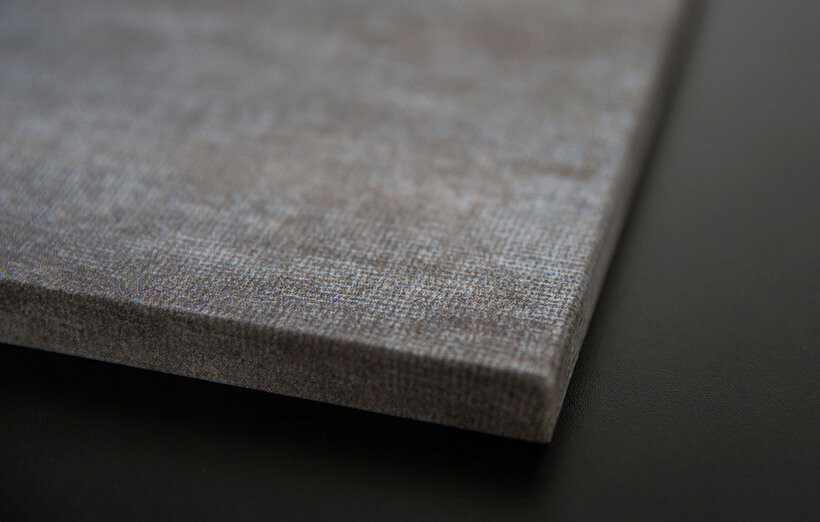 25 years in the world of foil doors
The quality of Trachea foil doors reflects our 25 years of experience, which has raised us to the position of the largest foil door manufacturer in the Czech Republic. Sophisticated production technologies, long-term know-how and renowned foil suppliers allow us to provide a seven-year warranty for any hidden defects in T.classic doors. We take care of our doors both here and in your home.
The variability of our foil doors paves the way for different types of interiors. They serve and decorate both rustic kitchens, and kitchens with modern designer fashions.
Contact us
Do you have any questions about our range? We are happy to assist you.
Are you a professional?
You can find a detailed overview of our fronts, carcasses and decors in the department