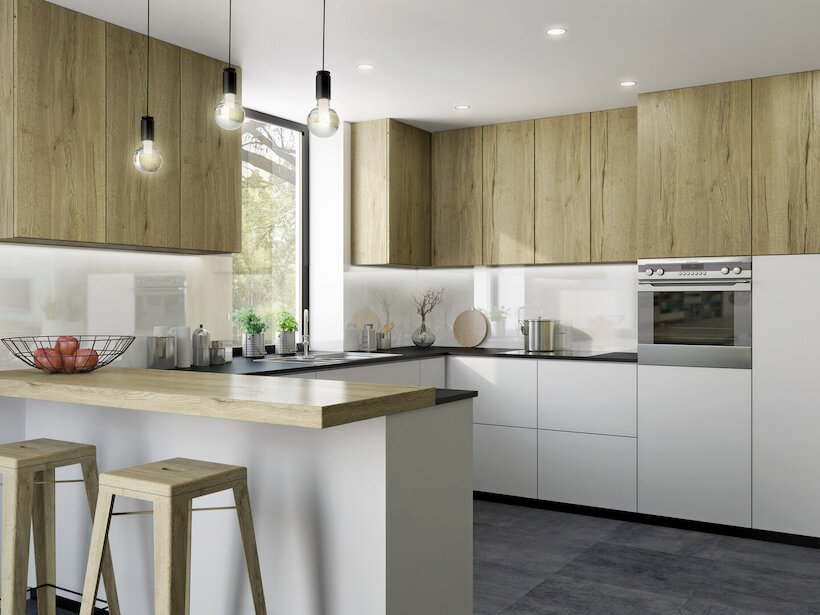 Freedom, practicality and luxury
In the range of Trachea products you will find a wide range of doors, surfaces and decors, which will meet your idea of a practical kitchen with an emphasis on modern design.
Doors from the Extra & Deluxe range are ready to meet the most demanding of design requirements. The almost unbreakable imitation glass of GLAKS doors is complemented by the deep matt of FENIX doors with a velvet surface. If you like bold design alternatives, then take a look at our section of designer kitchen doors .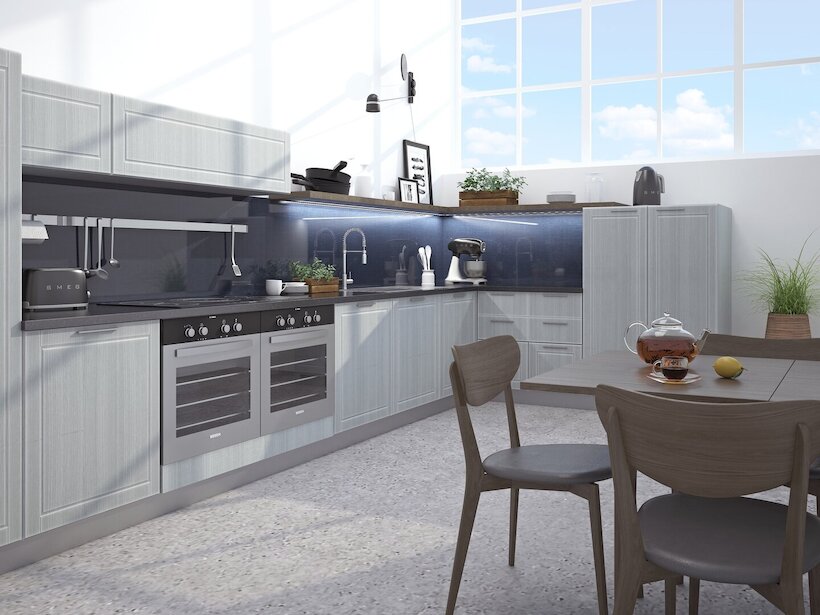 High gloss, deep matt and faithful imitation
A wide choice of decors can be found in our range of foil doors . Whether it is traditional UNI colors, a rich range of shades of gray or faithful imitation concrete, with Trachea doors you will choose only from the best quality foils.
A perfect surface, high resistance or extremely stable color. These are the attributes that earmark our acrylic doors for use in modern interiors. Even when exposed to strong UV light, they retain their original color. Currently, you can choose from up to 40 different decors in gloss and the increasingly popular deep matt.
Contact us
Do you have any questions about our range? We are happy to assist you.
Are you a professional?
You can find a detailed overview of our fronts, carcasses and decors in the department