T.acrylic doors differ from other doors in terms of the robustness of their construction. The thick front acrylic layer gives the door a consistent color and high scratch resistance.
Almost 40 different decors are complemented. On request, our acrylic doors can be completed by milling For selected decors, we also offer the possibility of 3D edges.
Acrylic door decors
A complete overview of the shapes and decors of T.acrylic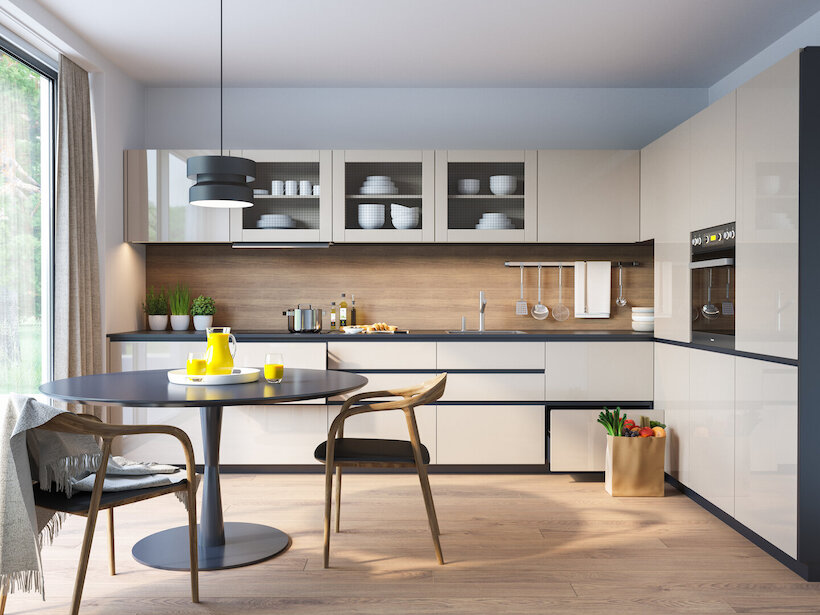 It all started with glossy decors
At the beginning of the trend in acrylic doors, there was a boom in the popularity of glossy surfaces. Although glossy acrylic is starting to be caught up by matt decors, high-quality gloss doors still hold a firm place in various different types of interiors.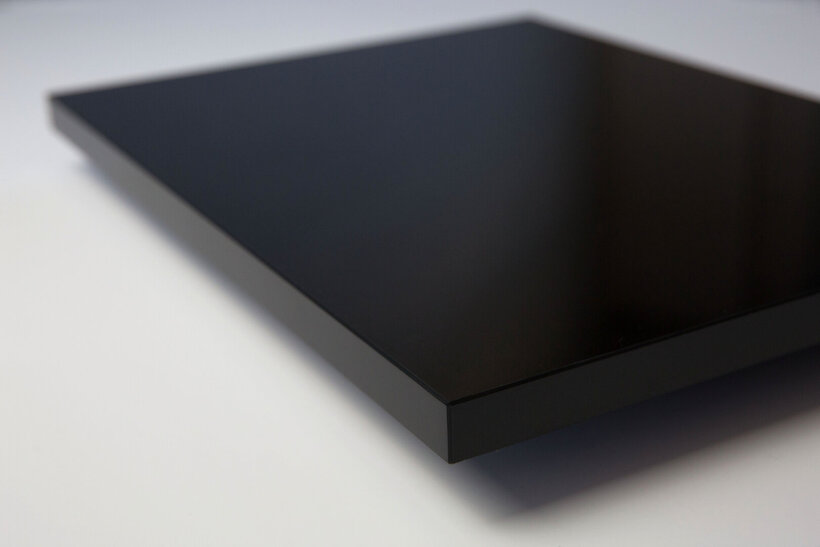 Matt decors on the rise
Acrylic doors with matt surfaces are becoming increasingly more popular in interiors. The T.acrylic matt range now offers a much greater choice and above all space for interesting combinations of several decors within a single set.
Contact us
Do you have any questions about our range? We are happy to assist you.
Are you a professional?
You can find a detailed overview of our fronts, carcasses and decors in the department