1
number one in the Czech Republic
10 000 000
doors produced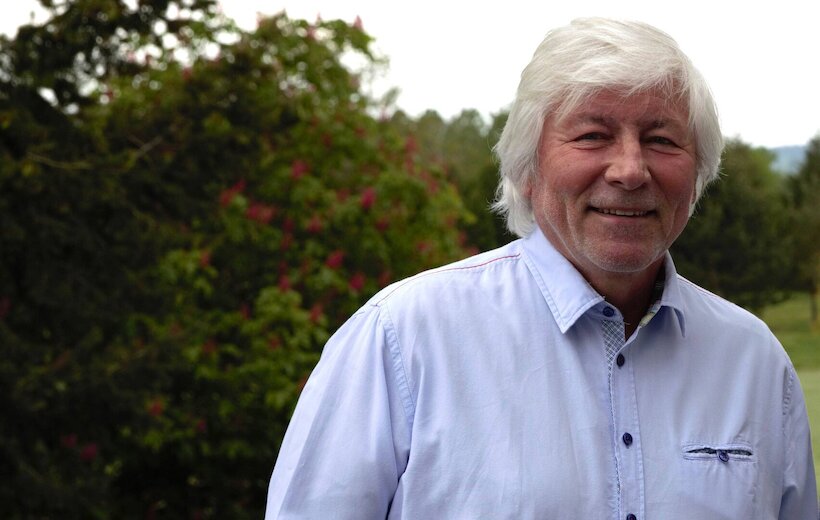 We began producing kitchen doors in 1995. Our vision was clear from the start: to offer the highest quality workmanship and the widest choice. We have been patiently working on each innovation that represented a developmental leap for our doors. Today, we cannot even count these milestones. Equally, we have continuously developed good relationships with our partners, customers and employees.
Currently, you can choose from 6 product lines of furniture doors for any type of interior – from traditional to those that follow to the latest trends. Our construction and design options will help you fulfill your previously unimaginable wishes.
We are always searching for new ways forward. We work together with carpenters, architects, design studios and universities. We follow the latest trends and further improve both our doors and our service.
Do you have any questions? Contact us, we will be happy to help you.
Our projects
Together with universities, we are performing a project focusing on the detection of UV stability and the development of a UV stability methodology for the surfaces of our doors. We reveal the causes of the detected phenomena and work on a methodology and modifications of the production process so that UV degradation of the surfaces occurs as little as possible. The project is submitted for co-financing from the Operational Programme Enterprise and Innovation for Competitiveness, i.e. from funding of the European Union and the state budget of the Czech Republic, reg.n. CZ.01.1.02/0.0/0.0/17_115/0012315.
Our certificates
Our honest approach to work is also reflected in our collection of official certificates, which you can see below. These certificates repeatedly confirm both our ability to produce various types of furniture products and our efforts to continually improve the whole production and customer care process. ISO 9001: 2015 certification confirms that our quality management has been correctly established.