The laminated doors of the T.effect+ series are treated on the front side with a layer of transparent UV lacquer hardened by an electron beam. The result is a unique, deeply matte surface, which enchants with a velvety feel every time you touch it. In addition, it is extremely durable, fingerprints don't stand a chance… We offer designer and practical doors in seven of the most popular and best-selling colors.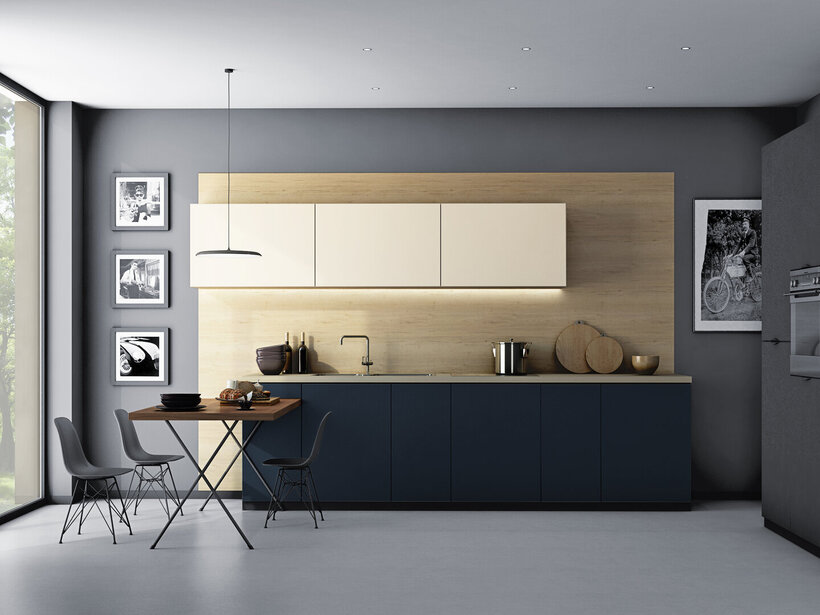 Effective and practical
T.effect+ doors are made of high-quality MDF board, on which impregnated decorative paper is glued from both sides. The front side of the composite is then varnished with a specially hardened matte UV varnish and the whole is completed by color-identical ABS edges.
The components and technology used give the product a great appearance and excellent utility properties.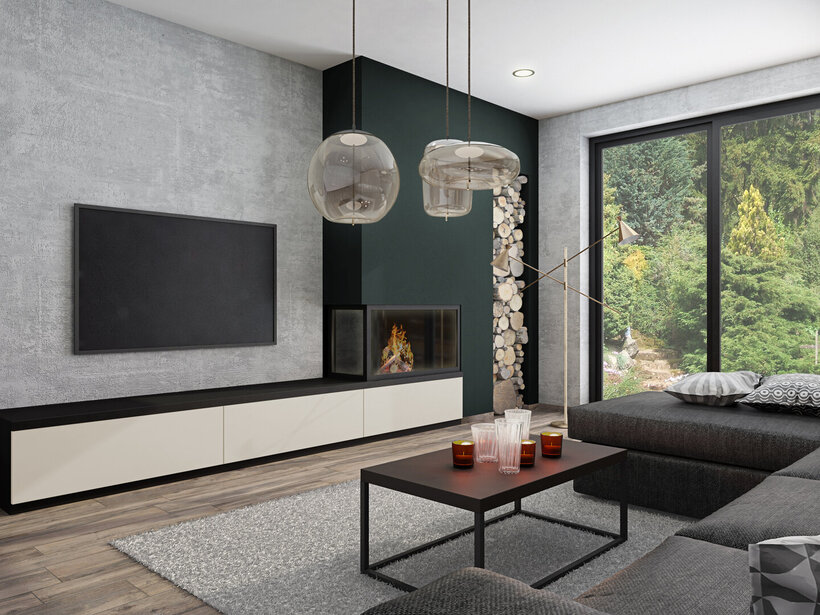 Durability & durability
Thanks to the hardened UV varnish, T.effect+ doors stand out with exceptional mechanical and chemical resistance. The velvety soft and perfectly matte surface does not leave fingerprints and is very difficult to scratch. If this still happens, the damage can be eliminated with a nano sponge.
The door is practically maintenance-free, if necessary it can be cleaned with the most common cleaners.
Contact us
Do you have any questions about our range? We are happy to assist you.
Are you a professional?
You can find a detailed overview of our fronts, carcasses and decors in the department