Doors of the Glaks and Fenix range are made of cutting-edge materials processed by modern nano-technologies. The Glaks door offers almost perfect imitation glass, which can withstand all the pitfalls of everyday use. Whereas, Fenix doors will be appreciated by anyone who wants a perfectly deep matt with a velvety, soft surface.
Thanks to their superior workmanship, exceptional durability and timeless design, Extra & Deluxe doors are excellent not only in kitchens or modern living rooms, but throughout your interior.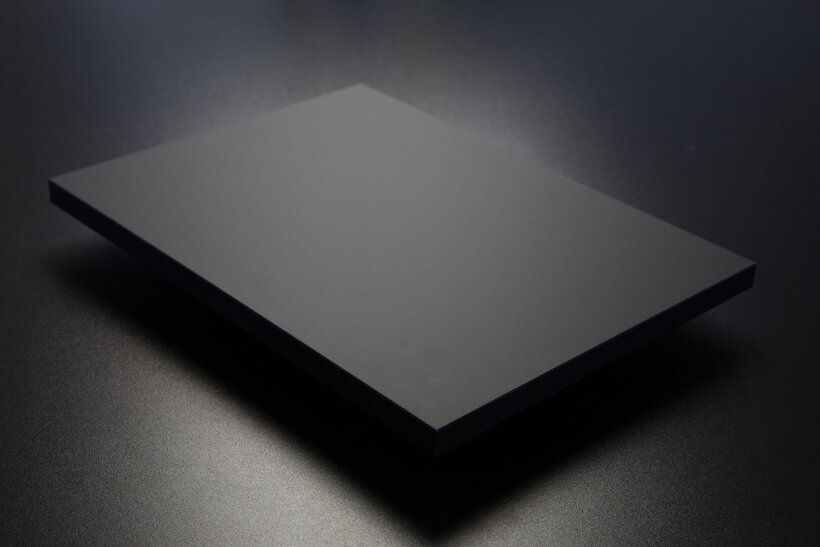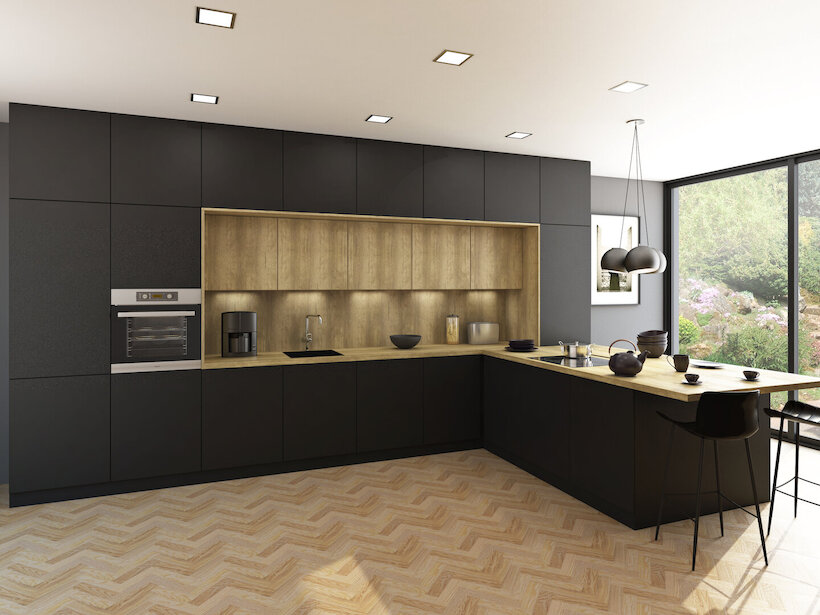 Fenix doors, a quiet elegance enters your interior. Their deep matt is impressive both visually and also to the touch. Another big benefit is the fact that thanks to their unique properties they are resistant to any fingerprints.
The matt surface of Fenix doors can also withstand relatively rough handling. Regular scratches can be repaired using a nano-sponge in a few seconds. Removing black marks takes only a little longer. Even more noticeable grooves are repairable to the original condition of velvety Fenix.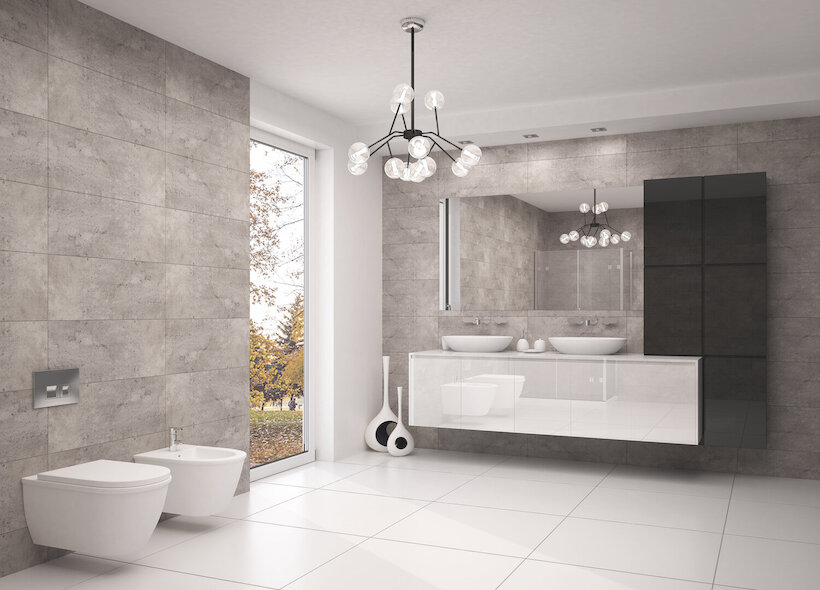 Decors for Glaks – gloss
Doors from the Glaks range look as if their surface is made of glass and is often indistinguishable from it. However, with Glaks there is no risk of the surface layer breaking. The doors can safely cope with being touched by children and pets.
They are made from a high-strength acrylate mixed with glass dust on a supporting MDF board. If you long for a glass door but do not want to risk any injury, then doors from the Glaks range are the design solution you are looking for.
Gallery with Extra & Deluxe products
A complete overview of GLAKS and FENIX materials
Contact us
Do you have any questions about our range? We are happy to assist you.
Are you a professional?
You can find a detailed overview of our fronts, carcasses and decors in the department