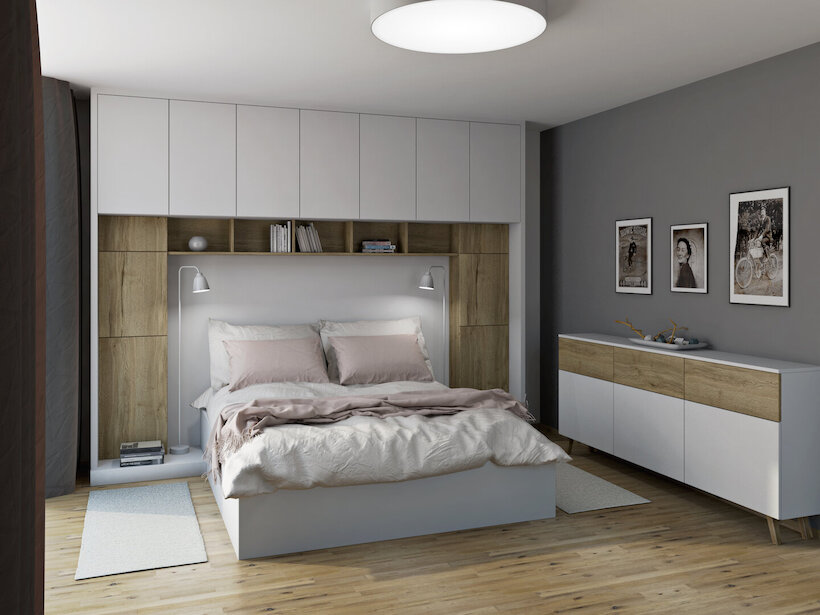 Doors for every occasion
The wider use of furniture doors places much greater demands on variability, as each interior has a different style and expression. We do the utmost so that our product range corresponds to these trends and meets your expectations.
We can offer both authentic surfaces in the form of solid wood doors and the ultimate in design options in the form of the Extra & Deluxe range. You will also find a wide range of options ranging from faithful imitations of various surfaces to endless possibilities of decorative print among the classic foil doors , which we have been producing for the longest time.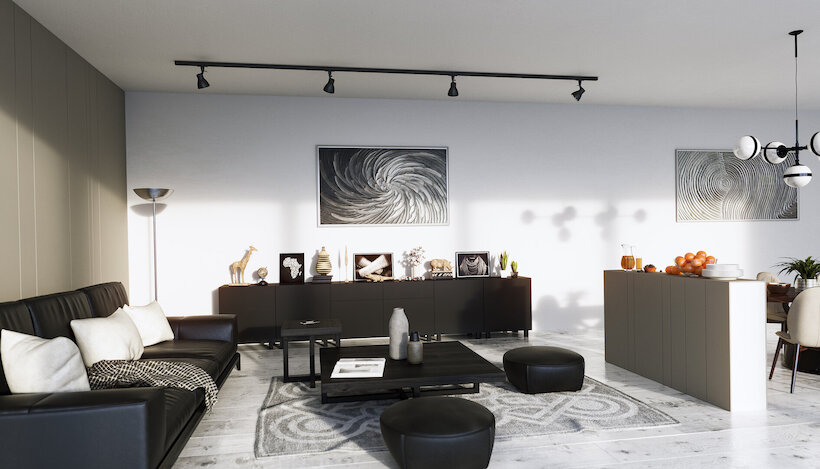 Design and durability
Our ultimate Extra & Deluxe range adds a hallmark of luxury and pure design to even the smallest drawer. In addition, these products also face a heavy daily workload – whether they are living room walls, kitchen cabinets or storage space in a children's room. Doors from this range are almost unbreakable and, thanks to a combination of durability and exceptional design, represent the pinnacle of our product range.
You can match your interior to a perfectly accurate shade with our lacquered doors . You can choose from over 200 shades of the standard RAL color chart. In addition, lacquered doors will enchant you with their perfectly smooth surface – regardless of the complexity of the milled decor. A specialty is the nano-coating version with a deep matt 5G. But that's not all. Take a look at the gallery below to find out which you can choose from.
Which doors can you choose from?
Contact us
Do you have any questions about our range? We are happy to assist you.
Are you a professional?
You can find a detailed overview of our fronts, carcasses and decors in the department