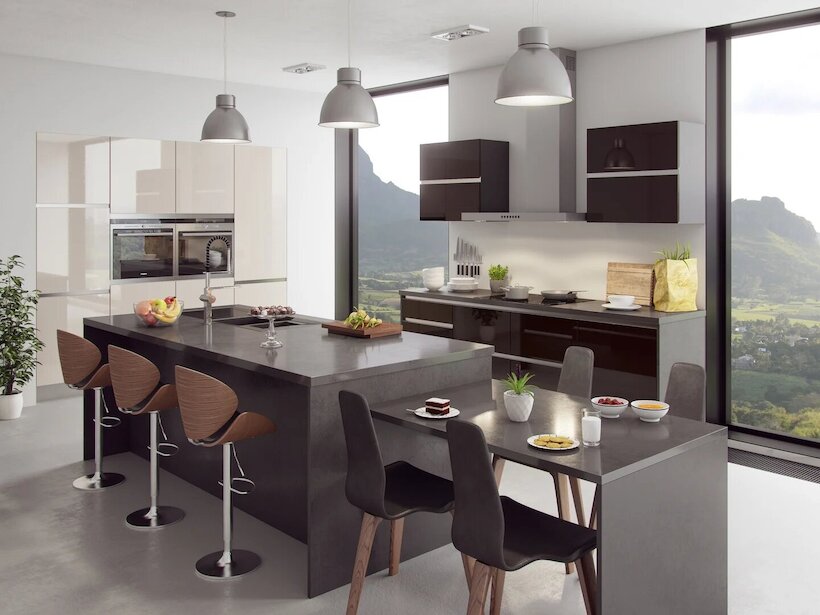 Doors for the first line in design
Our luxury Extra & Deluxe range stands in the first line of doors suitable for designer spaces. The doors from this range are crafted using modern nano-technologies and have superb capabilities in terms of perfect design and incredible durability.
Interesting visual effects are achieved by combining high gloss surfaces with increasingly modern velvety shades of our acrylic doors . They have an exceptionally strong construction and durability in all shades. They are also resistant to UV light.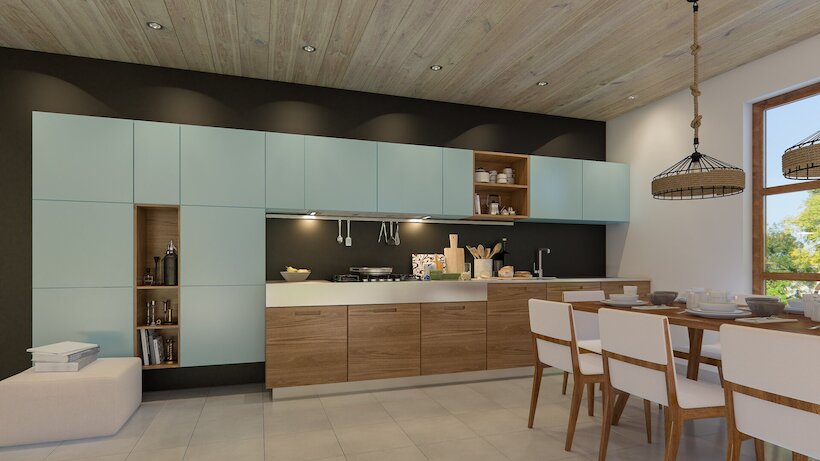 Luxury lacquer and authentic foil
The smooth surface of our lacquered doors is also used in designer kitchens. Even in terms of durability, doors from the Extra & Deluxe range cannot be matched by anything else. T.lacq doors treated with a nano-coating can be repaired as easily and quickly as FENIX doors. Due to their durability, they can be used in interiors with frequent use, such as in bathrooms .
Our foil doors open the way to designer kitchens with their wide range of decors. From traditional shades, through faithful imitations of concrete, wood or stone – everything is available based on your imagination. Thanks to the top quality foil and perfect workmanship, you can enjoy our foil doors in your designer kitchen for a really long time.
Contact us
Do you have any questions about our range? We are happy to assist you.
Are you a professional?
You can find a detailed overview of our fronts, carcasses and decors in the department