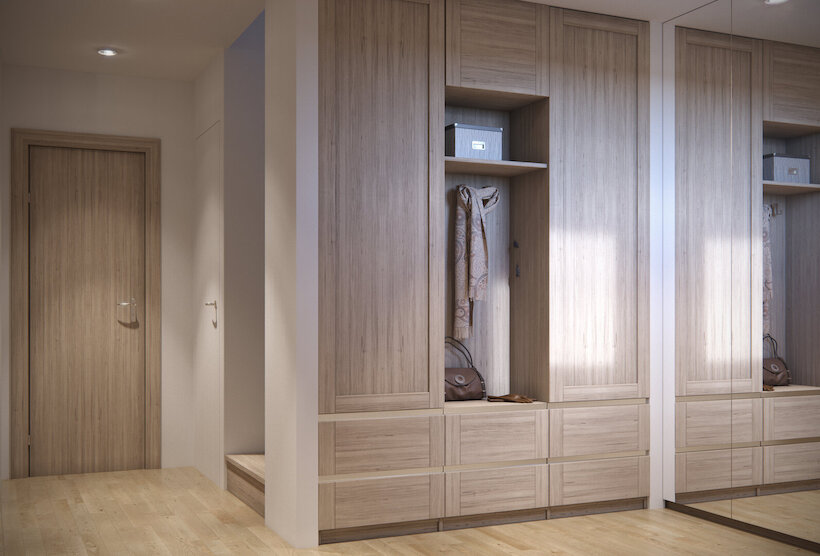 Giving inspiration to the hallway
Hallway cupboards, panels, shoe cabinets and entire hallway walls – all of these can be aligned with the rest of the interior exactly to your liking with our decors. We meet even the most demanding requirements for design, functionality and durability.
Bet on the certainty of our foil doors and dress your hallway in robes of perfect imitation wood, concrete or any of the other 80 decors. The selected decors can be modified by hand-patination, which gives each door the hallmark of a unique original. Our acrylic doors meet the high demands of perfect gloss and deep matt surfaces. In addition, they are extremely color fast due to their resistance to UV light.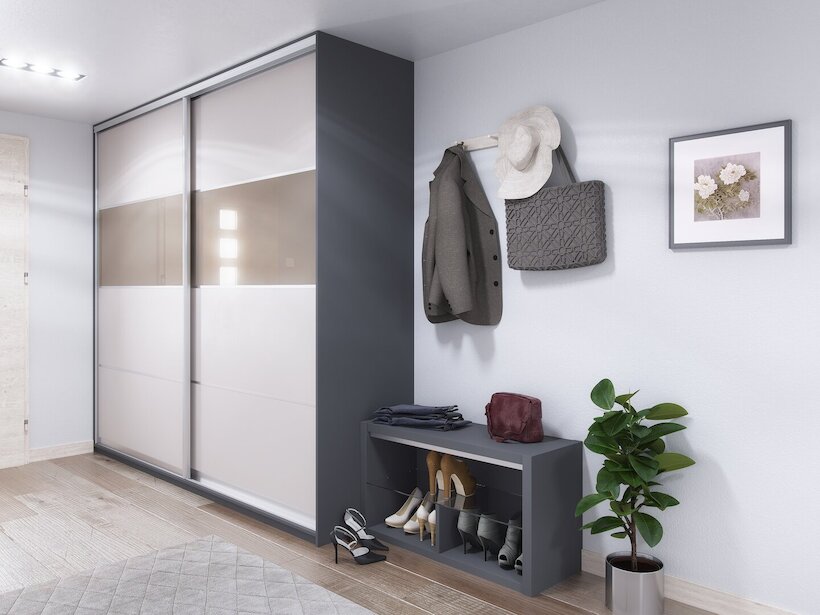 Durable design for the more demanding
Connoisseurs will surely set out on the path of solid wood doors , which will breathe the atmosphere of honest natural materials into each hallway. You will appreciate the charmingly smooth surface and the possibility of a perfect fit in the interior with our lacquered doors . In addition, you can repair decors equipped with a super-matt nano-coating yourself in a matter of seconds. This feature is particularly useful during more heavy daily use.
Doors from our premium Extra & Deluxe range are equally durable. Imagine a surface that evokes glass with all its charm, but which is virtually impossible to break. This is the surface of our GLAKS doors. The perfectly velvety surface of FENIX doors safely withstands fingerprints and you can repair everyday scratches yourself with a nano-sponge. The combination of advance design and modern nano-technology creates luxurious interior elements that are also extremely durable.
Contact us
Do you have any questions about our range? We are happy to assist you.
Are you a professional?
You can find a detailed overview of our fronts, carcasses and decors in the department