Decorative panels, listels, ramps or tabletops effectively complete the aesthetic character of any space. Use them as a design accessory to our furniture doors , or to enhance your existing interior. We can provide most of the complementary products with the same surface finish that we use to decorate our doors with.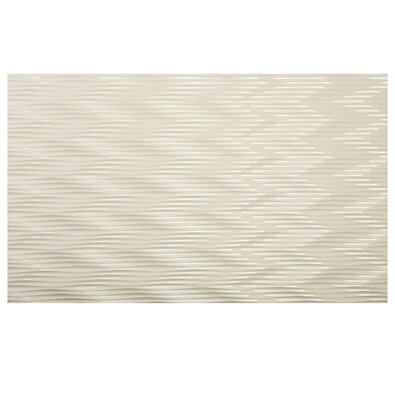 Decorative panels
In kitchens, bathrooms, hallways and living rooms – our decorative panels can be used anywhere. We will equip them with the most suitable decor to complement your interior.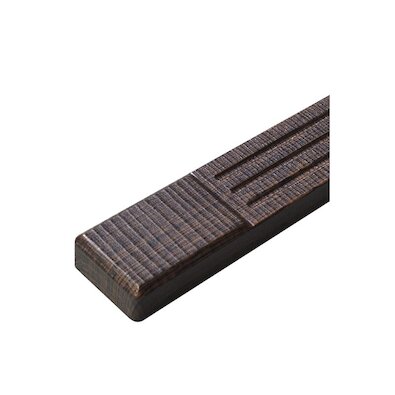 Listels
This ostensible detail can play a distinctive role in the design of your interior. Listels that are perfectly coordinated with the rest of the furniture acquire a special aesthetic significance.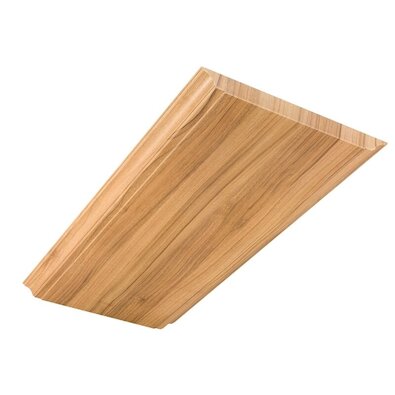 Ramps
Ramps can wonderfully complete the look of a new kitchen, but are becoming increasingly popular in the walls of hallway or as storage and dividing elements of office furniture.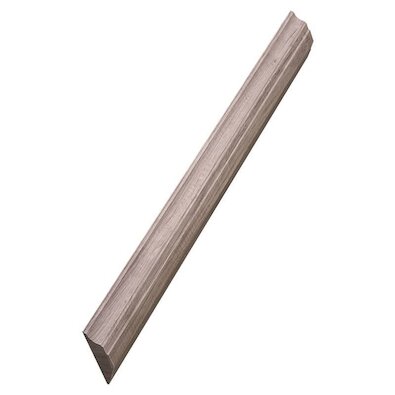 Cornices
Furniture cornices are one of those small details that give furniture a complete expression. In addition to classic cornices, we also offer diagonally placed cornices, which can be used especially in the case of rustic furniture.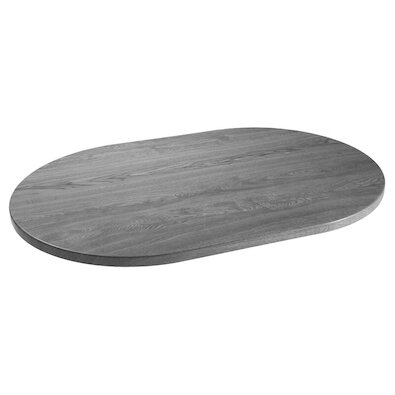 Tabletops
The table is the heart of the household. Arched, angular, or round … the shape doesn't matter. We will make your table and decorate it to match or distinctively contrast your kitchen.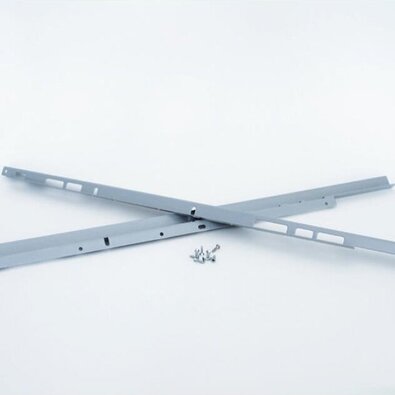 Heat shield
Door protection against excessive heat load in a built-in oven.
More information about the complementary assortment
Contact us
Do you have any questions about our range? We are happy to assist you.
Are you a professional?
You can find a detailed overview of our fronts, carcasses and decors in the department