T.CristalColor
Tempered glass with all-surface spraying of quality paints with UV stability. The standard range includes twenty colours based on the standard RAL colour chart, other shades can be prepared as agreed individually.
T.CristalMotive
Tempered transparent glass with a local application of the Overface print.
T.CristalDecor
Tempered glass provided with the application of any graphic motif, in the form of Overface decorative print and its all-surface combination with T.CristalColor spraying.
Motif range for T.Cristal – Motif and Decor
Motif range of the Adobe Stock photobank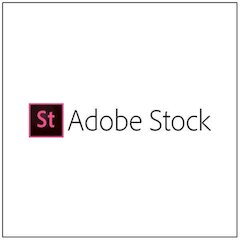 T.Board
Modern sandwich board with T.overface decorative print. The high-quality composite material is a combination of two aluminium layers of a thickness of 0.21 mm on a polyethylene core. Thanks to this design, the board is light but, at the same time, firm and durable. It can be modified with common tools.
Motif range for T.board
Motif range of the Adobe Stock photobank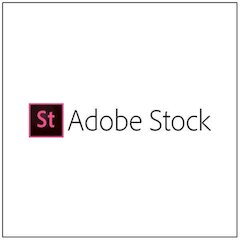 Contact us
You need advice on choosing from our range.
Catalog
Do you already have our latest catalog?